I've been getting a lot of hits on my blog post about the meaning of the #sixseasonsandamovie hashtag. People have left comments and tweeted me that the post has meant a lot to them. Even after a week, it shows no signs of losing popularity.
So, I hope I can do more than explain—I can try to do some good and save the Community that we love. The one with Dan Harmon at the helm.
Write to Sony
The first thing you can do is write to Steve Mosko, the President of Sony Pictures Television, which is the organization (not NBC) that ousted Dan Harmon.
Don't send an email or a fax. Write, print and mail the letter. Yup, snail mail. Sign it and everything. Believe me, a physical letter means a lot more than an email. And, a desk covered in letters gives a greater impression than an inbox of emails.
Mr. Mosko's address is:
Sony Pictures Television, Inc.
Attn: Steve Mosko (President)
10202 West Washington Boulevard
Culver City, CA
90232-3195
United States
Now, do not send a nasty-gram. That will get us nowhere. Also don't demand that they put Dan Harmon back in charge. Contracts have no doubt been signed and decisions are made. What we can do is:
Say that without Dan's involvement, true fans likely won't keep watching since the show will lose the vibe we came to love
Ask that Dan Harmon retain a role as Head Writer or have some other direct involvement in the show's creation
Trying to "main stream" the show will not work since many people who don't like it aren't going to give it a second chance
You watch the show repeatedly online on the NBC website (or wherever it is available), which means more ad revenue for NBC
Regardless, you will be tuning in on Friday @ 8:30 (the new time slot) when Community returns
Express your appreciation and love for the show
Help Community Win the Hugo!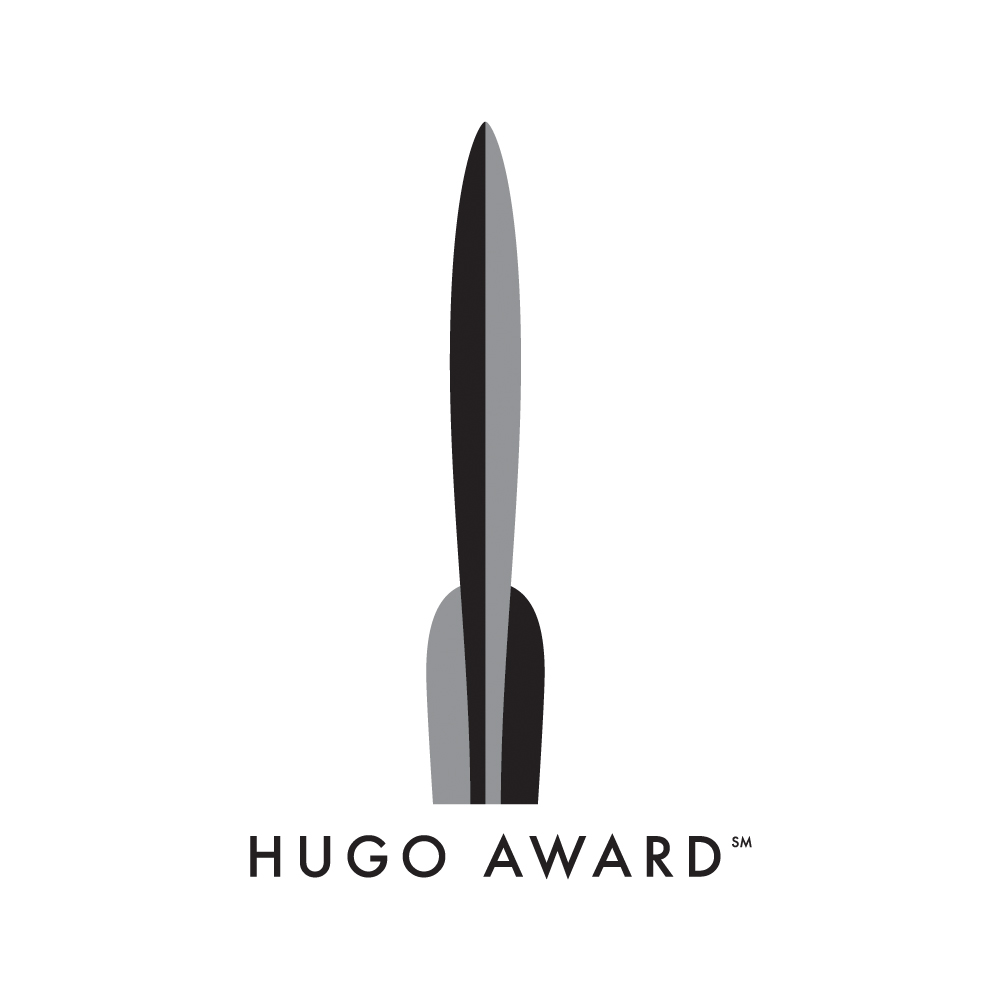 "Remedial Chaos Theory" has been nominated for the Hugo in the Best Dramatic Presentation category. (If you don't know, the Hugos are an annual award presented annually at the World Science Fiction convention in a number of categories. Voting is open to attendees of the convention.) It is up against three episodes of perennial favorite Dr. Who, so the odds are long. But if you know anyone going to this year's World Science Fiction Convention in Chicago, urge them to vote for Community. Dr. Who will always be on television, Community might not.
Details on how to vote are on the convention's website.
And, can I propose #CommunityForTheHugo?