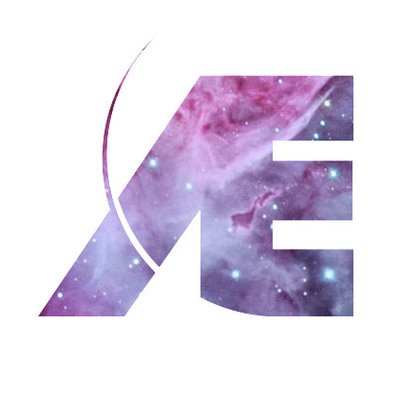 I can now announce it: I've accepted an offer to start as a Contributing Editor with AE: The Canadian Science Fiction Review. If you don't know AE, it's a free Canadian online magazine of science fiction that pays pro rates.
I'll be helping with story selection, editing, and contributing content as AE gets back on its feet.
AE went offline some time back after the site was hacked. For the better part of the year, the team behind AE has been working to get the site back online as well as reorganize the magazine's operations.
During this relaunch, AE head honcho Duff McCourt asked if I would help out by bringing my writing and editorial sense, plus my experience with ChiZine Publications, to the workings of the magazine. With three stories (one of them an Aurora finalist) and one non-fiction piece published in AE, it felt like a good fit.
And so, not that long ago, the site officially and quietly relaunched. It is now taking submissions and the archives of the previously published stories are back online.
In the meantime, if you have a SF story you'd like us to consider, AE is open for submissions. We're looking for 500 – 3,000 words somewhere in the neighbourhood of where science fiction lives, but that definition is very broad. (Check out the Editor's Choice section to see what we like.) We pay $0.10 (CDN) per word, and will be applying to be a SFWA eligible market. We will remain open until September 15, 2018.
If you're interested in the stories I have on AE, check them out:
All three of these stories appear in my collection It's Not the End and Other Lies, so if you enjoy them please consider picking up a copy.