In March, I'm hitting the road with Derek Künsken and Kate Heartfield to do readings and book signings in Montreal, Toronto and Peterborough! We'll have copies of our books for sale.
If you want to help spread the word, we're using the hashtag #OttSpecFicTour on Instagram and Twitter.
Montreal, March 14 @ 7pm
We'll be at the Argo Bookshop with Amal El-Mohtar. Info on the Argo website: https://www.argobookshop.ca/?q=h.calevents
Toronto, March 20 @ 8pm
We're at ChiSeries Toronto with Lauren B Davis! Here's the event on Facebook: https://www.facebook.com/events/2304938816460058/
Peterborough, March 21 @ 7pm
We're at ChiSeries Peterborough. Here's the event on Facebook: https://www.facebook.com/events/328366951345244/
Hope you can make it out to see our small tour as Ottawans seek to conquer central Canada.
Kate Heartfield's first novel is the historical fantasy Armed in Her Fashion (CZP 2018). Her two time-travel novellas from Tor.com Publishing begin with Alice Payne Arrives in November 2018. Her game, The Road to Canterbury, was published in 2018 by Choice of Games. A former journalist, Kate lives in Ottawa.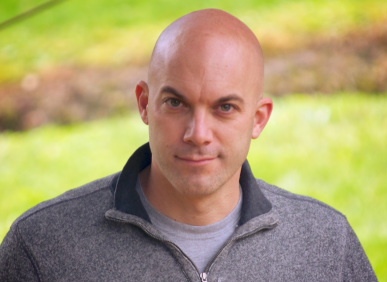 Derek Künsken is a writer of science fiction, fantasy, and sometimes accidentally, horror. He writes and reads both novel-length and short fiction, with a preference for works that explore really strange places and people. Represented by Kim-Mei Kirtland at the Howard Morhaim Agency.